Welcome, herzlich willkommen & bienvenido!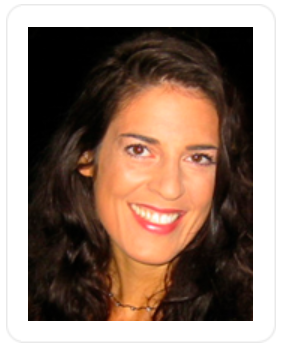 My name is Gabriela and I am a real language lover who likes teaching and learning new things.

I am a professional language teacher, speech and language therapist, and a business voice and communication coach. I love successful interaction and very much enjoy working with people.
As individuals we are all different, and therefore require different approaches and strategies when it comes to language learning. I take great care in combining diverse methods and teaching tools to ensure maximum time efficiency and excellent results.
"In order to be effective, learning needs to be fun!"
So let´s have fun learning German :-)!
In short
"The whole art of language consists in being understood."
Background
Studium der deutschen und romanischen Philologie
Studium der Theaterpädagogik
BuT
Zahlreiche Fortbildungen im Bereich Spracherwerb, Methodik des Lernens, Kommunikation, Präsenz & Stimme
My principles
Individual tailored learning concept
Scientifically founded methods
Quality assurance & competence